Global Missions
Toni Cook
Providence Church helps to support the following missionaries:
  ERIC & EMILY LIZARAZU & FAMILY
The Lizarazu  family live near Cochabamba, Bolivia.  Eric works at Camp Kewina outside Cochabamba, where hundreds of Bolivian youth come for Christian training each year.
Web Site: http://boliviamissions.wordpress.com/

COURTNEY & KRISTA ROES (& Alex)    
The Roes family is working through Greater European Mission and in partnership with EPC World Outreach in the area of technology outreach & discipleship
Web Site: www.RoesGarden.com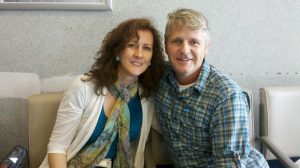 SHAWN & LISA STEWART
Shawn works with the Evangelical Presbyterian Church recruiting and connecting potential mission workers.
Web Site: www.engage2025.blogspot.com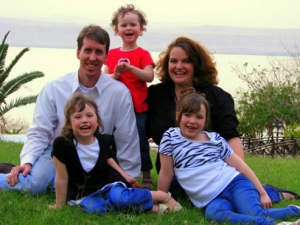 LANCE & LISA   
Lance & Lisa work through Pioneers and World Outreach (EPC) in church planting in the Middle East.
Web Sites:        www.pioneers.org    www.epc.org/mnistries/world-outreach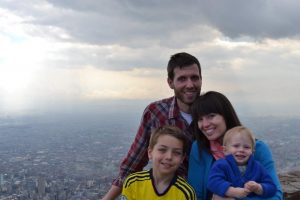 ANDREW & LAURA KATE LUPTON
Andrew & Laura Kate live in Bogota, Colombia, working with Mission to the World, ministering to local and missionary  youth in South America, Central America and the Caribbean.
BRUCE & PAM SINCLAIR
Serving in Uganda through Mission to the World, both teach at Westminster Theological College.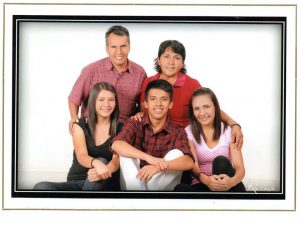 RIVER & ANNA CLAURE
River & Anna serve through International Teams in Bolivia. River heads LaRed Youth Network  which serves to train youth workers in Bolivia and also hosts the Annual Youth Leadership National Convention in Bolivia.
Follow him on facebook  at https://www.facebook.com/river.claure/about
GEORGE & CYNTHIA
George & Cynthia serve through World Outreach (EPC) and Pioneers in Asia.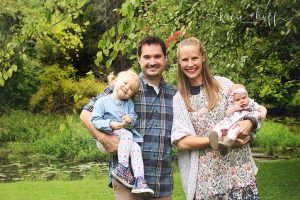 MATT & LAURIE KRIEG
Matt & Laurie work with Hole in My Heart Ministries, reaching out to people struggling with same-sex attraction.  Laurie is the sister of Renée Allsbrook,  music director at Providence.
http://www.himhministries.com/
 STEVE WOODWORTH AND FAMILY
Steve works with ITEN (EPC),  developing teachers among unreached peoples who will develop teachers among other unreached peoples. ITEN works in tandem with World Outreach church-planting efforts.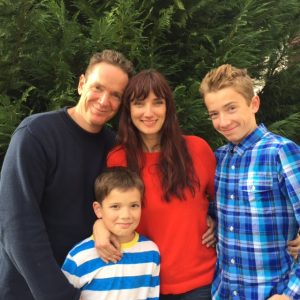 ADGER MCKAY AND FAMILY
Ministering to refugees in Germany through World Outreach (EPC).