Meet Our Team
michael@imountain.net
STAFF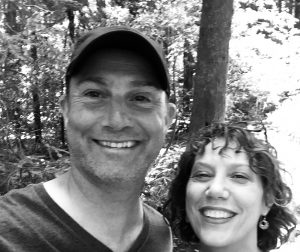 Edward Brouwer, Pastor. 
Edward has served as Providence's pastor since 2014.  Edward hales from Alberta Canada and graduated from the University of Alberta. He has made his home in the U.S. since 1997 after serving on the mission field.  He has been married to his wife Glenda for 28 years and they have three adult children: Natalie (Lee Wilson), Rachel (Julian Bacon) and Matthew (Clair Turman).  He and Glenda settled in North Carolina, serving at Christ Community Montreat.  Edward received his MDIV from Gordon-Conwell Theological Seminary in 2011 and was officially ordained in 2012.  Edward and the Elders are responsible for discerning and communicating Providence's vision, while caring for and equipping people for the work of the Gospel in their lives.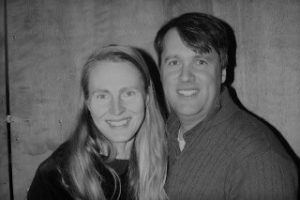 Renee Allsbrook, Music Director
Renee has served as pianist and music director at Providence since its founding in 2007. She enjoys parenting her four children alongside her husband of 22 years (elder Luke Allsbrook), teaching piano, substitute teaching, and volunteering as a teacher at Junaluska Elementary's after school Bible Club. Renee has released an album of original songs – "Call it Joy", many of which Providence has incorporated into its worship services, and is poised to release another album this spring.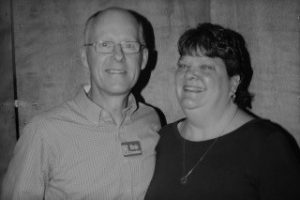 Barb Dresdow, Administrative Assistant
Barb has served as Administrative Asst. to Pastor Brouwer since June 2015.  While originally from Wisconsin, Barb and her husband (elder Bob Dresdow) lived in the Atlanta area for 15 years before moving to the NC mountains in 2010.  She and Bob have 4 adult children and 4 grandchildren.
Bruce and his wife Susan are founding members of Providence Church.  Bruce is a CPA in Waynesville and Susan a retired school teacher.  They keep busy with 2 married daughters and grandkids!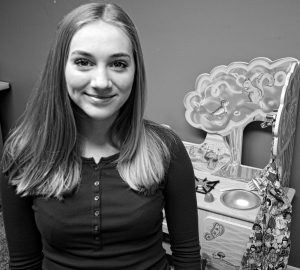 Brianne Wood, Childcare
Brianne oversees our youngest church members in the nursery.  She is a Junior at Pisgah High School.  Her family moved here from Orlando, Florida when she was a baby, so she has grown up in Canton.  She has a younger sister and an older brother.  She loves to read and learn foreign languages (currently studying French and Spanish in school).
ELDERS
Sam Mitchell, Elder
Sam grew up in the Presbyterian tradition and has been with Providence since its inception.  Sam feels blessed to have served on session multiple years and have served on committee at Presbytery.  Sam has had the privilege of sharing his life with his wife, Renee as they continue into their 40th year of marital bliss.  God has blessed them with three children Eric, Christine, and Ally and five grands with another shortly on the way.  They moved to Haywood County from Tennessee in 1981, but it took several years for it to become home.   Both Sam and Renee recently retired after 37 years in veterinary practice.  As a new time on session begins, he looks forward to serving our congregational family and asks for your prayers and help.
Thom Morgan, Elder
Thom was born into an Army family in Fort Hood, TX.  He attended Western Michigan University on a full academic scholarship, graduating with a degree in Biology-History-Chemistry.  The Morgans have lived in Waynesville for 33 years.  Thom recently retired    from a 44 year career in the petroleum retailing industry as a business owner.  Thom has been married to his wife Jacque for 47 years and they have 2 daughters and 6 grandchildren.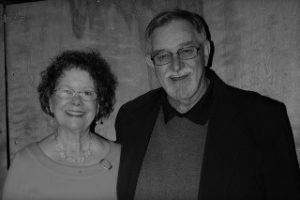 Wally Cook, Elder
Wally was born in Florida, raised in Alabama, and graduated high school in Georgia before serving in the U.S. Navy.  He and Toni married in 1975 and moved to Waynesville in 1981.  Wally was ordained as a Presbyterian elder over 35 years ago, serving several active terms.  He is retired from management and small business ownership and enjoys playing golf and rooting for the Florida Gators and Duke Blue Devils.  They have four grown children and four grandchildren.  Wally and Toni were charter members of Providence Church when it was birthed in 2007, and love being part of its fellowship.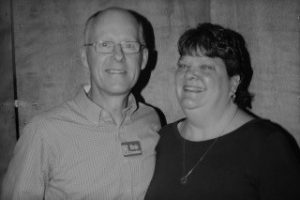 Bob Dresdow, Elder        
Bob & his wife, Barb moved to the mountains from Atlanta, GA about 8 years ago and soon joined Providence church.  They have 4 adult children and 4 grandchildren.   Bob is serving his 2nd term as an elder.  The Lord brought Bob into a personal relationship with Christ at the age of 19 and changed the whole direction of his life.  He earnestly desires that all people grow in the grace and knowledge of Jesus Christ no matter where they are in their spiritual journey.  Christ is our only Hope and Peace in this life and the next.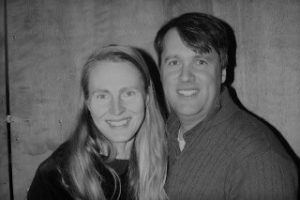 Luke Allsbrook, Elder
Luke is an Elder, charter member, and a part of the Worship team. Luke was born in Chapel Hill, NC and received his undergraduate degree in Painting from Indiana University and a Masters in painting from the New York Academy of Art.   Luke is married to Renee and they have four children: Boyd, Charlotte, Calvin and Margaret.  Luke makes his living as a professional artist. His works may be seen at www.lukeallsbrook.com
DEACONS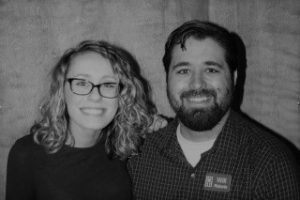 Will Roberts, Deacon
Will is a Deacon, charter member and part of the Worship team. Will grew up in Haywood County, attended Pisgah High School, and graduated from Western Carolina University.  Will married his wife Christina in 2015 and they reside in Cruso.  He is the son of Kent and Linda Roberts, avid VOL fan, and golfer.  The Roberts family are loving members of the congregation and love serving their communities.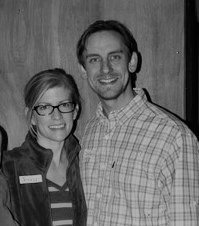 Jeffery Alt, Deacon
Jeffery is originally from South Carolina.  He and his wife Jenny moved to Waynesville from Florida in 2014.  They joined the Providence family in 2015.  Jeffery is a veterinarian at Junaluska Animal Hospital in Waynesville.  The Alts have 3 children:  Clara (5), Carson (2) and Loren (16 months).